English Springers are a gorgeous breed of dog. They have been around since the early 1600s and made their name by being excellent hunters for waterfowl, rabbits and game birds.
But how much do you really know about these dogs?
Here are 11 things to help you better understand your English Springer Spaniel!
This breed has a lot of energy and is always ready to play! English Springer Spaniels are happy hunting in the fields or fetching in the park. The dog can run quickly with impressive speed, so it's ideal for hours of game time. Here are some interesting facts about this exuberant spaniel breed.
Facts about the Springer spaniel
1. The Spanish word "springer" means "one who jumps on horseback"; these dogs were developed specifically as hunters . 
2. In 2015 an English Springer Spaniel called Ruby who is a trained UK Border Force cash detection dog, sniffed the Queen's handbag.
It was said that because the dog did not sit down this confirms that the Queen does not carry wads of cash around.
3. English Springer Spaniels are often used as assistance dogs as well as more well known use as drug and explosive detection dogs.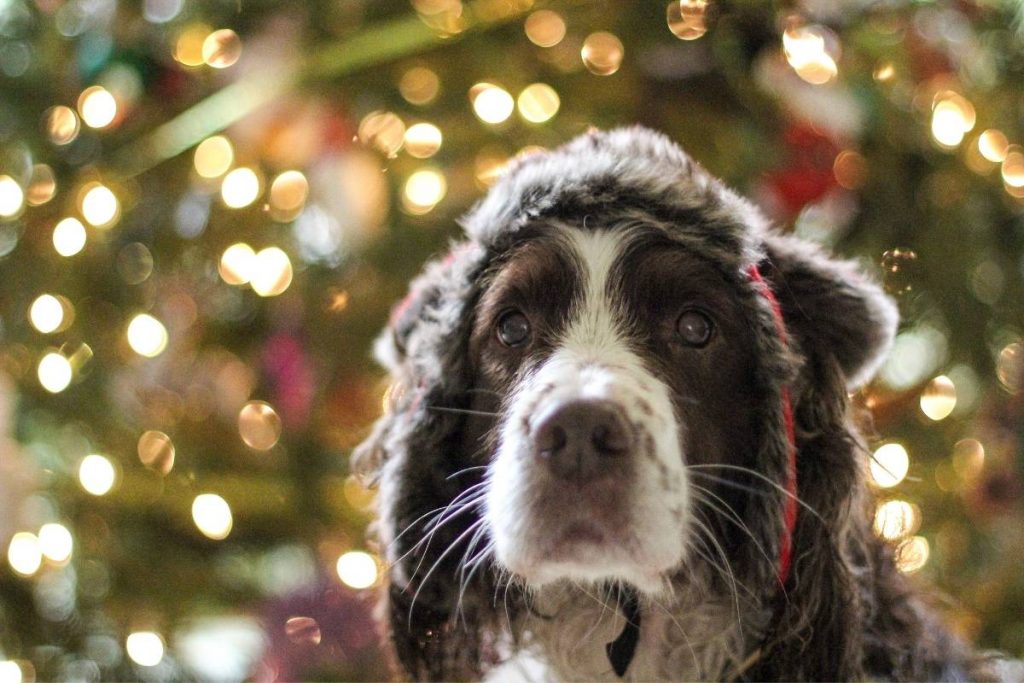 4. This breed is known to be a great family dog, loving children and adults and they can be a great first time dog for the owner that is prepared to learn about dogs and who will provide them with the input and exercise that they need.
Sale
5. The average lifespan of a Springer ranges from 12 years old up until 16+ depending upon how healthy he/she is.
6. Springer spaniels are a medium-sized dog bred for hunting. They have a long, flat back and short legs.
The coat is usually liver coloured with patches of white but some Springers can have black coats and there have even been Springer spaniels that have had more golden or yellow areas in their coats.
7. This breed sheds heavily twice a year – once at shedding season (autumn) and again at springtime when new hair growth begins to appear in their undercoat.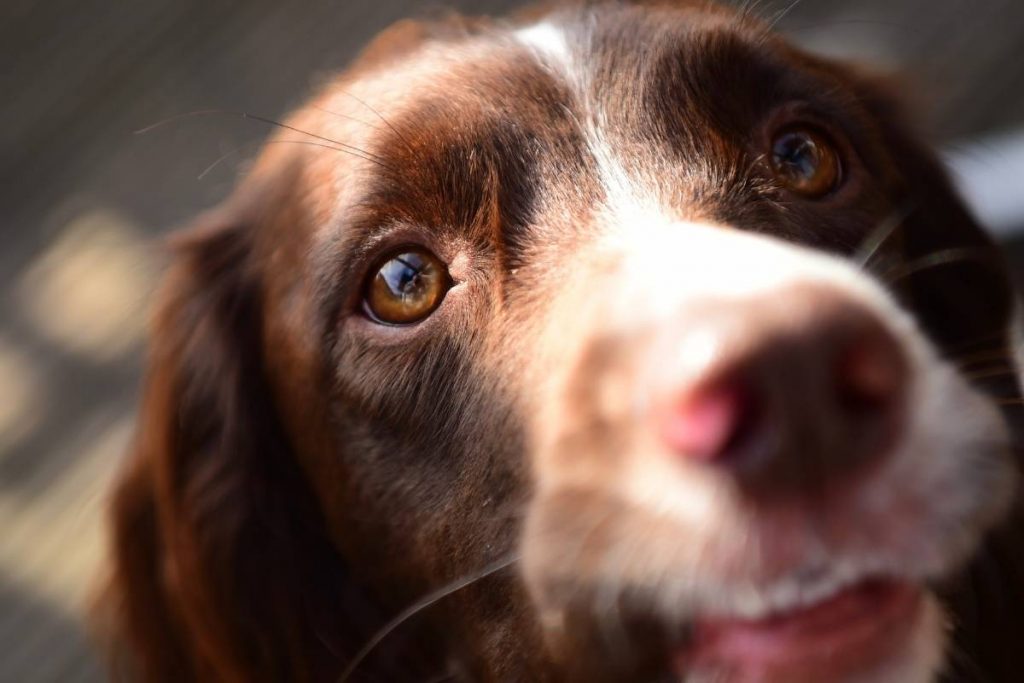 8. Springer spaniels are highly intelligent, good natured and loyal.
They get on well with children but should be supervised at all times because they have a very high prey drive meaning that if something small – like the neighbour's cat or squirrel comes by then it will usually result in an excited chasing after them without warning.
9. In addition to hunting game birds, they also make excellent watchdogs due to their natural instinct for guarding property and chasing away strangers who come too close.
10. Springer spaniels are known for their stamina and endurance.
They will often follow a scent trail which was left hours or even days prior to the current hunt, they have an incredible sense of smell which, combined with their love of hunting makes them ideal gundogs and law enforcement, detection dogs.
11. Springer Spaniels are intelligent and eager to please, which means they can be trained relatively easily.
All that is needed for a successful training regime with this breed of dog
Consistency in their routine.
Positive reinforcement when it behaves well or responds correctly during the learning process (giving treats).
Time spent walking/playing at least two hours per day.
Enough fresh air, rest and good food for a healthy life.
Final Words
The English Springer Spaniel is a great family pet who comes with hunting and gundog skills.
They are intelligent, easy to train dogs that love the company of their humans as much or more than they like spending time on those long walks.
If you are looking for a friendly, loyal and active dog that loves life then an English Springer spaniel is a great choice for you.
Last update on 2023-09-29 / Affiliate links / Images from Amazon Product Advertising API