If you have a dog then you might be wondering how to choose the right care for your dog when you are out at work or if you are going away on business or on holiday when the dog cannot be with you.
Many people leave their dogs unattended at home during the day, which for many dogs can be boring and for some distressing, so the option of dog daycare is a sensible one for some owners.
You will need a reliable and trustworthy service with qualified staff that provide variable hours and flexibility in case you are delayed. You will also need to look for a clean facility and somewhere that you can trust to look after your dog properly.
Why dog day care?
Most people that work do so away from their homes and they are faced with having to leave their dogs alone for most of the day.
This can cause difficulty with simple things such as the dog being able to go to the toilet or get exercise and this can be the case for several hours.
Finally, when the owner gets home, after a day at work plus commuting, they are often worn out and tired and just want to rest when the dog wants to play – after all he's been asleep most of the day.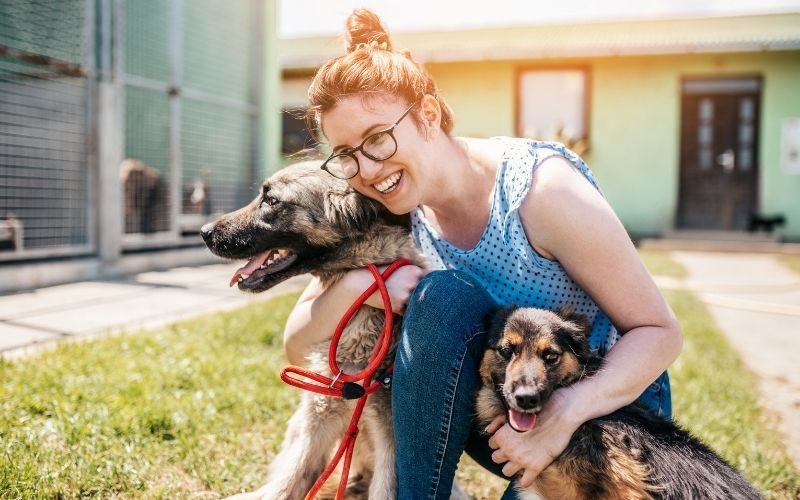 Dog daycare can remove much of the tension associated with leaving a dog while you are at work.
There are many centres and they are just like nurseries for young children. You drop your dog off in the morning and pick him up on the way home.
While he is there he will get to play with other dogs, meet new people and probably play games, sleep, eat and hopefully have a great time.
Are dog daycare centres controlled?
In the UK dog daycare centres are regulated by the Animal Welfare Regulations 2018.
These stipulate how the centres are to be run, including staff to dog ratios, qualifications of staff, environment, diet and so on.
Caring for other peoples' dogs is a serious responsibility and any centre that you visit must be licenced and must have the licence on display.
You should check that any centre that you might be considering is legally allowed to operate and if in any doubt you can contact your local authority for advice.
The notes for operating a dog daycare centre in the UK can be found here.
Will your dog enjoy dog daycare?
Probably, and he might not want to come home afterwards.
Dogs are really sociable animals and your dog will mix with others under the supervision of the staff. He will be able to play and enjoy some quality dog time.
Although dogs love people, they also love and really appreciate dog to dog time and doggy daycare is a great way for your dog to just be a dog for a while.
It is also a great way to socialise your dog and to introduce him to other people and dogs on 'neutral' territory.
Depending on the centre, he may get groomed, fussed, do different activities, sleep and more.
Different centres have different programmes for the dogs.
Costs of dog daycare
Most dog daycare centres charge by the day or part day.
Every centre is regulated and is only allowed a certain number of dogs at any one time, so you'll probably need to book in advance to secure a place.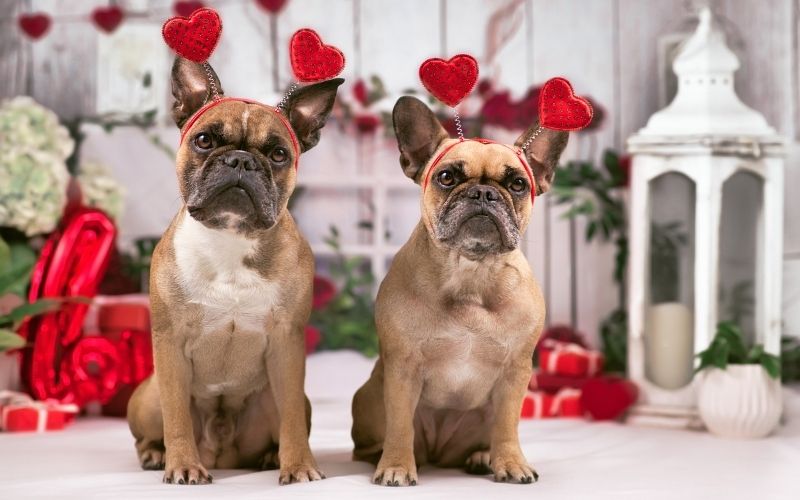 The cost of dog day care will probably vary across centres and will likely be determined by number of dogs, the facilities and probably where in the country the centre is located.
What about holiday dog care?
One problem that is often faced by dog owners is holidays.
Many holiday destinations are becoming more dog tolerant but, if you are travelling overseas then you need options for your dog.
The most common is that of kennels.
All kennels are regulated and licensed in the UK and there are often kennels in most parts of the country.
If however, your dog will not cope in kennels and there is no one else to look after him, then you can be faced with a predicament.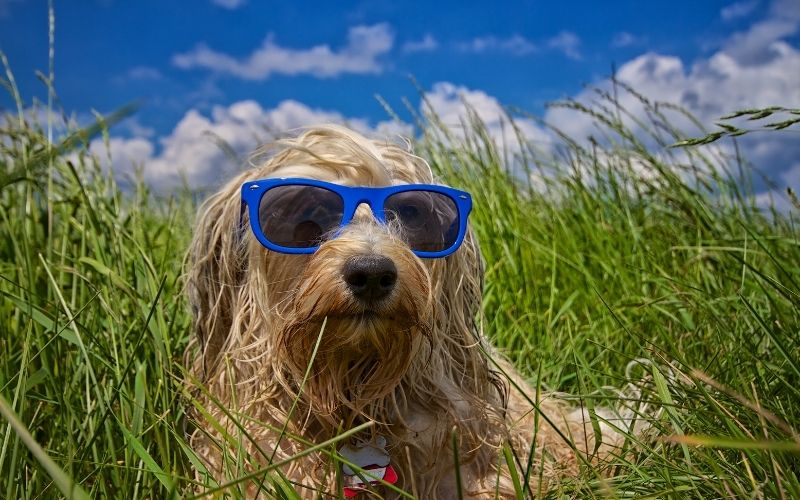 We've found a trusted service that pairs dog owners up with verified and trustworthy dog sitters who come and stay in your home and look after your dogs while you are away.
This is a subscription service that will allow you to create a profile of your needs and will then seek to match you with people who have been 'checked out' who can stay at your home and look after your pets.
A bit like a dating site only not as creepy.
As well as taking care of your pets there is the added benefit of security for your property while you are away.
The service is called Trusted House Sitters and you can find out more about their service here.
Conclusion
Hopefully we've given you some useful information on how to choose the right dog daycare.
Your dog will enjoy time spent with other dogs and the social element will be very beneficial for him.
There are lots of dog day care centres around the country and with a little investigation you should be able to find one near to your home.
If you are holidaying and need dog care then the services offered by Trusted House Sitters are recommended.
Read Next