Cavalier King Charles Spaniels are known for their affectionate and friendly nature.
However, like any other dog breed, they can also suffer from various health issues.
To keep your pet healthy and happy, providing them with the right supplements is essential.
In this article, we will discuss the best supplements for Cavalier King Charles Spaniels, including products from YuMOVE, PRO PLAN, Pooch and Mutt, Pets Purest, and Canivet.
1. YuMOVE Joint Supplements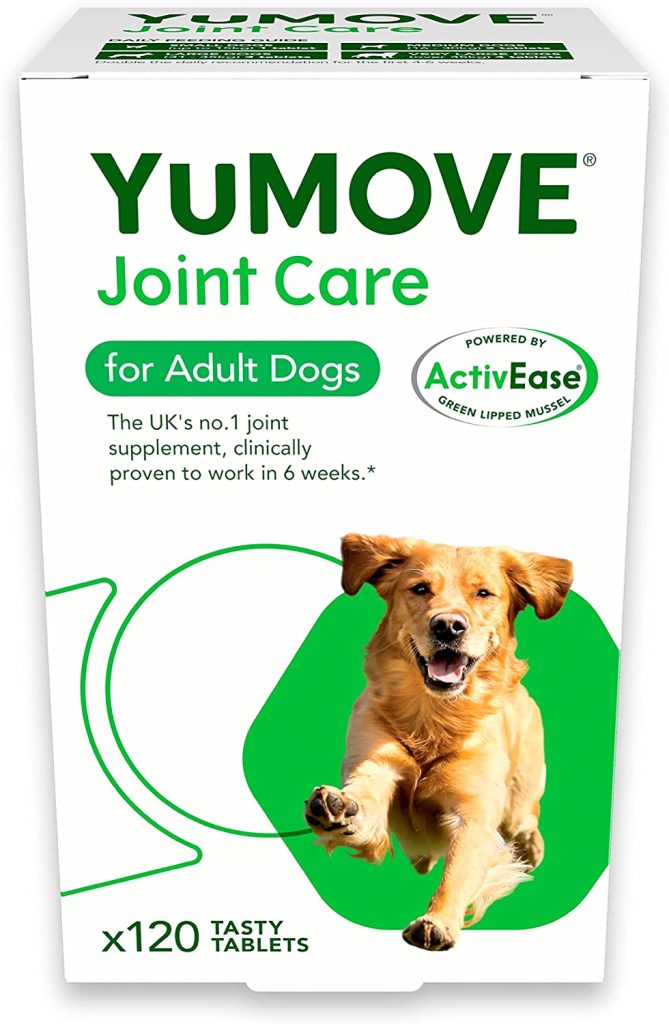 Cavalier King Charles Spaniels are prone to joint issues such as hip dysplasia and patellar luxation.
YuMOVE offers a range of joint supplements that can help support your dog's joint health. Their products contain high-quality ingredients, such as:
Green Lipped Mussel: A natural source of omega-3 fatty acids to support joint health.
Glucosamine: A key component in cartilage repair and maintenance.
Hyaluronic Acid: Helps to lubricate and cushion the joints.
By incorporating YuMOVE supplements into your dog's diet, you can provide them with the necessary support for healthy joints and improved mobility.
2. PRO PLAN Multivitamins for Adult and Senior Dogs
As your Cavalier King Charles Spaniel ages, their nutritional needs may change. PRO PLAN offers a range of multivitamins specifically tailored for adult and senior dogs.
These supplements provide essential nutrients, such as:
Vitamins: A, B, C, D, E, and K to support overall health and wellness.
Minerals: Calcium, phosphorus, and zinc for strong bones and teeth.
Antioxidants: To support a healthy immune system.
PRO PLAN's multivitamin supplements can help your dog maintain optimal health and vitality as they age.
3. Pooch and Mutt Biotic Supplements for Dog Digestion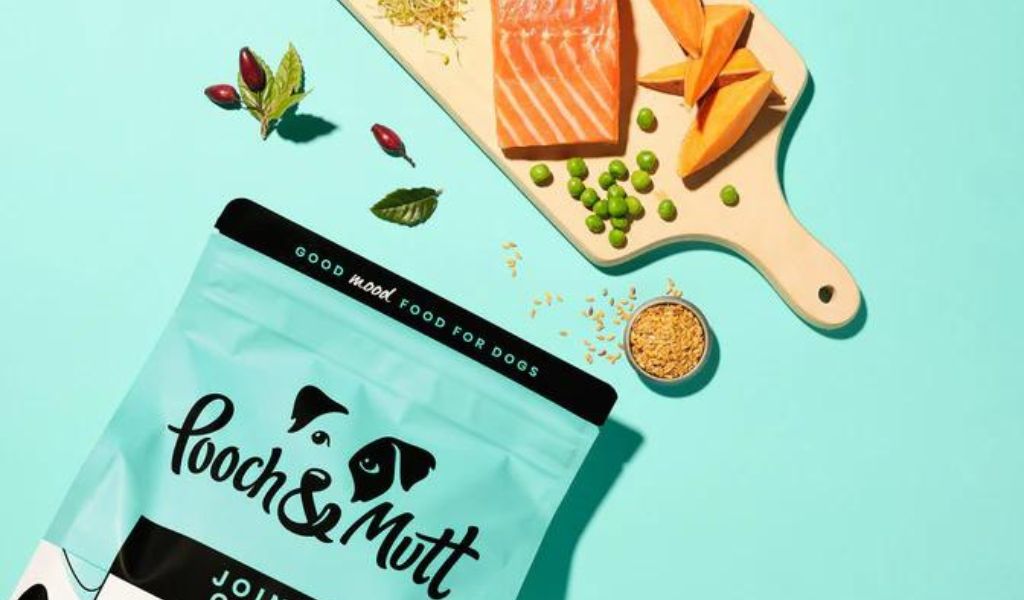 Digestive health is crucial for the well-being of your Cavalier King Charles Spaniel.
Pooch and Mutt offers biotic supplements that can support your dog's digestive system. Their products contain:
Prebiotics and Probiotics: To promote a healthy gut flora.
Digestive Enzymes: To aid in the breakdown of food and nutrient absorption.
Fibre: To maintain regular bowel movements.
Pooch and Mutt's biotic supplements can help improve your dog's digestive health, reducing the risk of gastrointestinal issues.
4. Pets Purest 100% Natural High Welfare Pet Care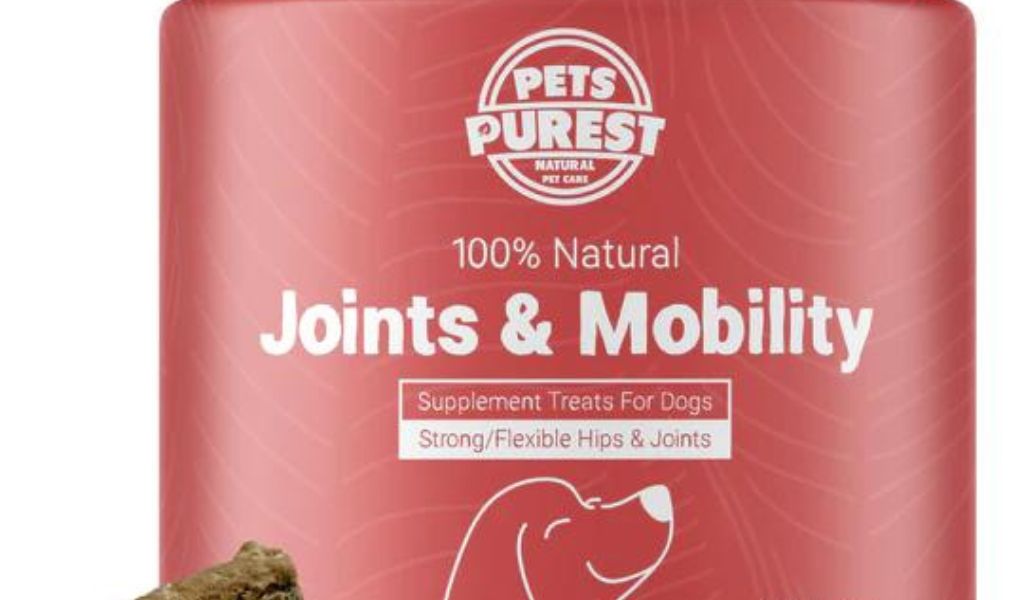 Ensuring the well-being of your Cavalier King Charles Spaniel also includes using high-quality, natural pet care products.
Pets Purest offers a range of 100% natural products, such as:
Ear Cleaner: A gentle, natural solution to clean your dog's ears and prevent infections.
Skin and Coat Care: To nourish and protect your dog's skin and coat.
Calming Aid: A natural supplement to help reduce stress and anxiety in your pet.
By using Pets Purest's products, you can support your dog's overall well-being while also promoting high welfare standards.
5. Canivet Veterinary Formulas
In some cases, your Cavalier King Charles Spaniel may require specialized veterinary formulas to address specific health issues.
Canivet offers a range of veterinary-approved supplements to cater to these unique needs, including:
Cardiovascular Support: To maintain heart health and function, especially important for Cavalier King Charles Spaniels, who are prone to heart issues such as mitral valve disease.
Urinary Health: Formulas to support a healthy urinary tract and reduce the risk of urinary stones.
Weight Management: Supplements to help your dog maintain a healthy weight, reducing the strain on their joints and overall health.
Canivet's veterinary formulas can provide targeted support for your dog's individual needs, ensuring they receive the best possible care.
Conclusion and final thoughts
In conclusion, providing your Cavalier King Charles Spaniel with high-quality supplements can play a crucial role in maintaining their overall health and well-being.
The products from YuMOVE, PRO PLAN, Pooch and Mutt, Pets Purest, and Canivet discussed in this article can help address various health concerns, from joint support to digestive health, ensuring that your furry companion remains happy and healthy throughout their life.