While it's tempting to believe that dogs can recognise their family among other dogs, the evidence is not conclusive. Factors like scent, socialisation, and learned behaviour could play a role, but they don't provide definitive answers. Until more research is conducted, it remains an intriguing, yet unresolved, question.
The World of Canine Cognition
Dogs, man's best friend, constantly surprise us with their cognitive abilities.
They can pick up on emotions, follow complex directions, and even recognize other dogs that they have bonded with.
But the question remains – can dogs tell if other dogs are family? It's a topic filled with much debate and fascinating science.
The Intrigue of Canine Scent Recognition
Dogs have a remarkable sense of smell, far superior to humans.
Trained dogs are used to sniff out drugs, explosives, even diseases such as cancer.
They use their sense of smell to recognise their surroundings, and other animals, including dogs.
Each dog has a unique scent, much like human fingerprints. It's plausible that family members, having lived together, could share or recognise each other's scents.
However, this doesn't necessarily mean that they understand the concept of family in the way humans do.
Several factors such as breed, age, and individual characteristics can influence a dog's scent recognition skills.
Does Breed Matter?
The breed of a dog can play a role in its ability to recognise other dogs. For instance, certain breeds like Bloodhounds have a highly developed sense of smell.
This could potentially aid their recognition of family members or familiar dogs.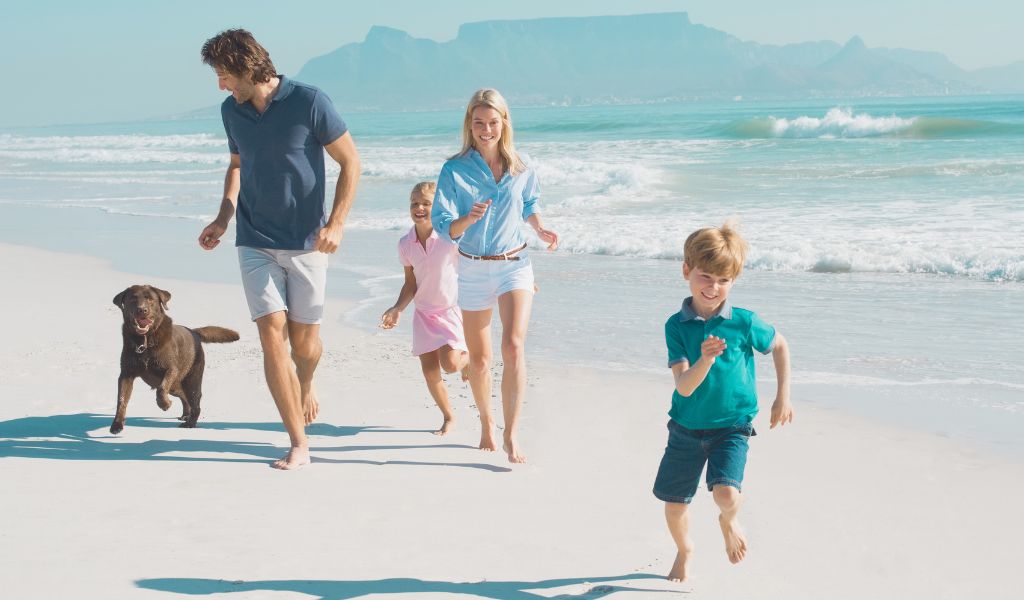 The Role of Socialisation
Socialisation also plays a crucial role in a dog's recognition abilities.
The interactions they have, especially during the early months, can shape their ability to recognize and communicate with other dogs effectively.
During this time, they are highly sensitive to learning about their environment and other beings around them.
If siblings or parents are present during this period, it's more likely that they will remember them later in life.
The Science Behind the Theory
Researchers suggest that while dogs may not understand the concept of family in the same way humans do, they could identify their kin through smell.
With their remarkable olfactory abilities, dogs might be able to distinguish the contrasting scents of different dogs, including kin.
Observational Learning
Dogs are keen observers and can learn a lot by watching other dogs.
In a family setting, puppies will often mimic the behaviour of their parents or older siblings.
This learned behaviour could serve as a form of recognition later in life, although it's not definitive proof of familial recognition.
Reunions
There have been anecdotal reports of dogs displaying signs of recognition when reunited with siblings or parents after a period of separation.
These signs include excited barking, tail wagging, and playful behaviour.
However, it's difficult to determine whether this is due to familial recognition or simply a positive response to a familiar scent or appearance.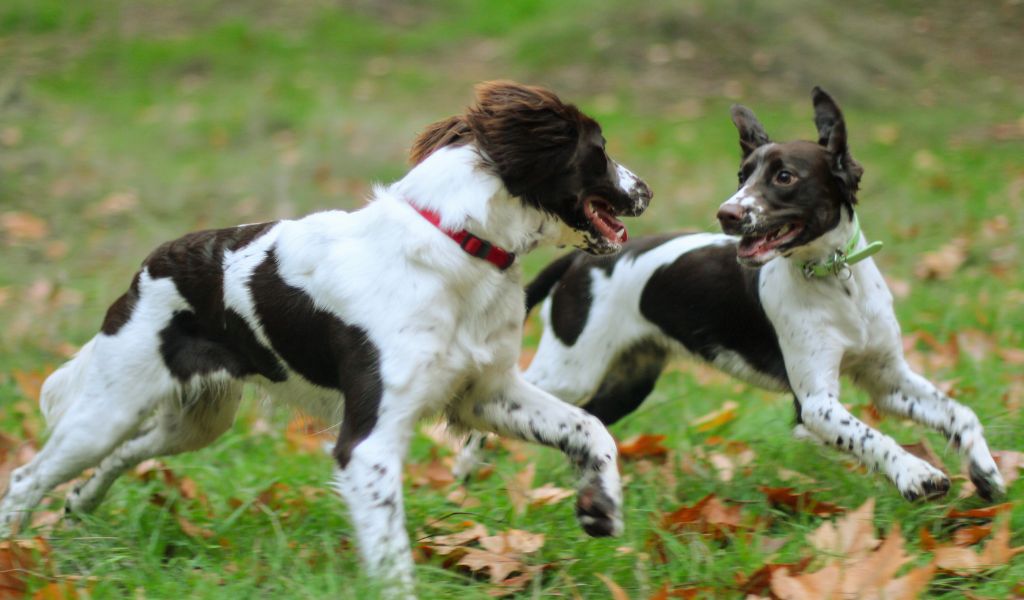 Scientific Studies
There are limited scientific studies on this specific subject. Most research focuses on a dog's ability to recognise human family members and other household pets.
However, a study published in the journal "Applied Animal Behaviour Science" found that puppies as young as two weeks old could recognise their siblings through scent, although it's unclear if this recognition persists into adulthood.
Unraveling the Unknowns
While there is much speculation and theory, additional research is needed to definitively answer the question, "Can dogs tell if other dogs are family?"
The canine mind remains a bit of a mystery, adding to the charm of our four-legged friends.
FAQs
Can dogs recognize their siblings?
While dogs may not understand the concept of siblings as humans do, they may recognize the scent of their siblings if they grew up together and are familiar with each other.
Do dogs know their parents?
Think of a dog's recognition ability in terms of familiarity, not familial bonds. Dogs acknowledged as parents are usually those dogs they've spent a lot of time with during their early life stages.
How do dogs recognize each other?
Dogs primarily use their keen sense of smell to recognize each other. Visual cues play a smaller role in dog-to-dog recognition.
Can dogs remember their siblings after being separated for a long time?
While there's no exact answer, anecdotal reports suggest that dogs can remember each other after being separated for several years, though we need more scientific research on this.
Do dogs understand human family connections?
Dogs may not understand human family connections in the way humans do. However, dogs can form strong emotional bonds with human family members, recognizing them as part of their own 'pack' or social group.
Conclusion and final thoughts
Although the question, "Can dogs tell if other dogs are family?" remains somewhat unresolved, the captivating world of canine cognition assures us that dogs have a profound understanding of their surroundings and social connections.
While they might not perceive 'family' as humans do, their bonds – whether with dogs or humans – are undeniable.
As more research unfolds in the landscape of animal psychology, we may be surprised at what we uncover about our beloved pets' cognitive abilities.