If you're considering bringing a Cocker Spaniel puppy into your life, it's important to be well-prepared and ask the right questions.
The process of selecting your new dog can be both exciting and daunting, but knowing what to inquire about can make all the difference.
This article will guide you through the essential questions to ask when buying a Cocker Spaniel puppy and provide helpful advice for novice owners.
When buying a Cocker Spaniel puppy, ask the breeder about their experience and reputation, health and genetic testing of the parents, the parents' temperament and health, puppy socialization and environment, and their availability for ongoing support and advice. Additionally, inquire about the puppy's health records and vaccinations, feeding and nutrition recommendations, training and exercise needs, and grooming requirements.
Assessing Your Readiness for a Cocker Spaniel Puppy
Before we dive into the questions to ask the breeder or seller, it's important to assess your own readiness for bringing a Cocker Spaniel puppy into your home.
Consider your lifestyle, space, and environment, as well as the financial commitment involved in owning a dog.
Make sure you're ready for the responsibility before moving forward.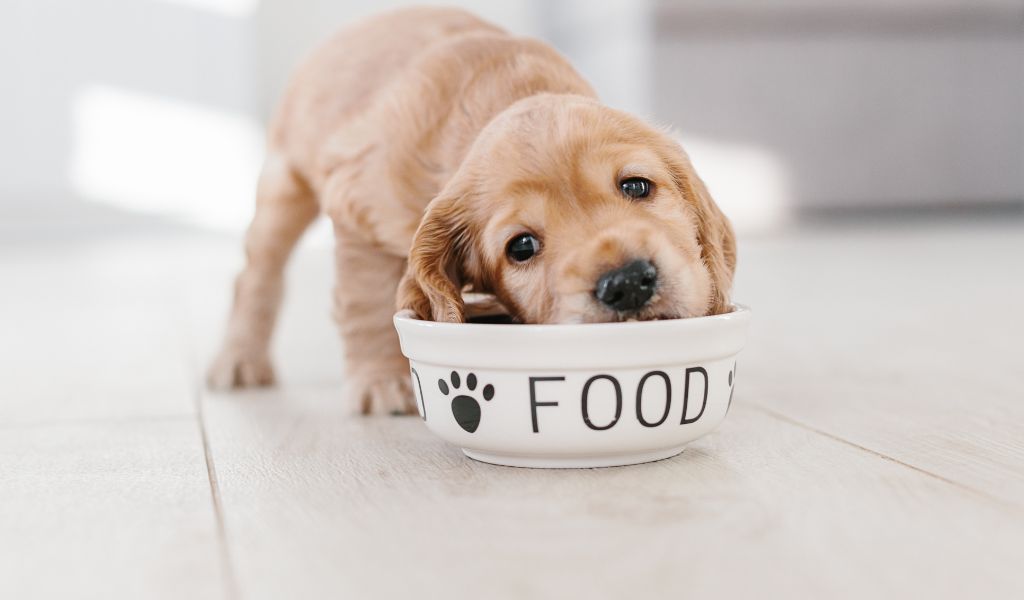 Questions to Ask the Breeder and Helpful Advice
Breeder's Experience and Reputation
How long have you been breeding Cocker Spaniels?
Can you provide references from previous clients?
Are you a member of any breed clubs or organizations?
Advice: It's crucial to choose a reputable breeder with experience and a good reputation. Make sure they're affiliated with breed clubs or organizations, which can indicate a commitment to ethical breeding practices.
Health and Genetic Testing
What health and genetic tests have been done on the puppy's parents?
Have the puppies been examined by a veterinarian? Can you provide their health records?
Advice: Reputable breeders should conduct health tests on the parents to reduce the likelihood of passing on genetic disorders. Ensure that the puppies have been examined by a veterinarian and have up-to-date health records.
Parents' Temperament and Health
Can I meet the puppy's parents? What is their temperament like?
Have the parents had any health issues?
Advice: Observing the parents' temperament can give you an idea of what to expect from your puppy. A calm and friendly demeanor is desirable in Cocker Spaniels. Be cautious if the parents have a history of health issues, as these could be passed on to the puppies.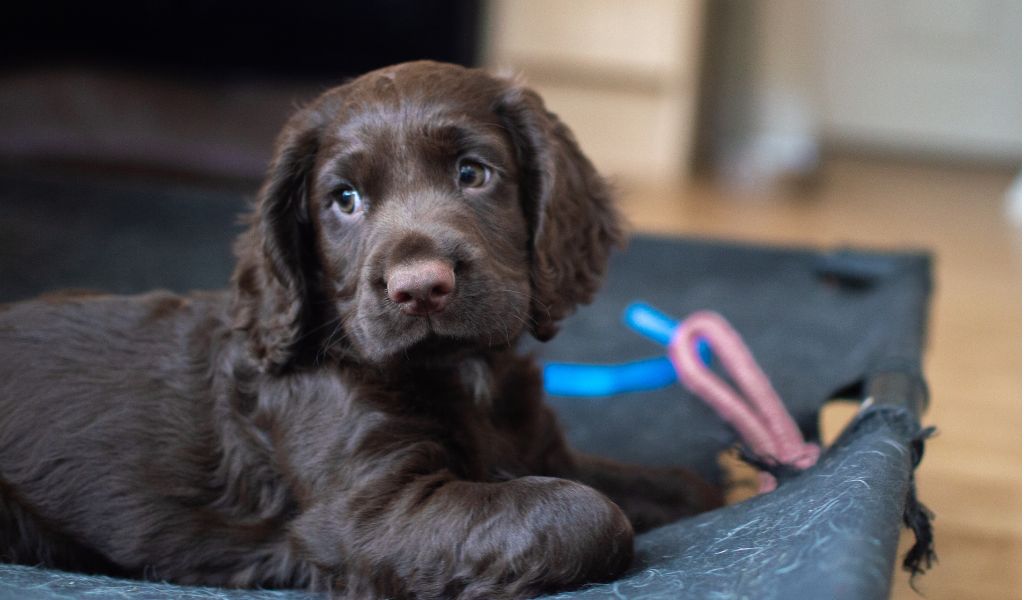 Puppy Socialization and Environment
How have the puppies been socialized and what is their living environment like?
Advice: Puppies should be socialized with other dogs, people, and various environments to ensure they grow up well-adjusted. A clean and stimulating living environment is also essential for their well-being.
Availability of Support and Advice
Will you be available to provide support and advice after I bring the puppy home?
Advice: A good breeder should offer ongoing support and advice as you navigate the challenges of raising a Cocker Spaniel puppy. This can be invaluable for novice owners.
Questions about the Puppy and Useful Tips
Health Records and Vaccinations
Has the puppy received any vaccinations, and can you provide their vaccination records?
Are there any known health issues with the puppy?
Advice: Make sure the puppy has received appropriate vaccinations for their age and that you receive a copy of their vaccination records. A healthy puppy should be alert, active, and free of any obvious health issues.
Feeding and Nutrition
What type of food do you recommend, and how often should the puppy be fed?
Advice: High-quality puppy food is essential for your Cocker Spaniel's growth and development. Follow the breeder's recommendations and adjust feeding frequency as your puppy grows. Consult your veterinarian for specific dietary needs.
Training and Exercise Needs
What can you tell me about the breed's training and exercise requirements?
Advice: Cocker Spaniels are intelligent and energetic dogs that require regular physical and mental stimulation. Daily walks, playtime, and obedience training will help keep your puppy happy and well-behaved.
Grooming Requirements
How often should a Cocker Spaniel be groomed, and what type of grooming is required?
Advice: Cocker Spaniels require regular grooming to maintain their beautiful coat and prevent matting. Brushing several times a week, regular baths, and professional grooming every 6-8 weeks are recommended.
FAQs
How can I find a reputable Cocker Spaniel breeder?
Research online, consult breed clubs, and ask for recommendations from veterinarians or trusted acquaintances.
What should I look for in a healthy Cocker Spaniel puppy?
A healthy puppy should be alert, active, and free of any obvious health issues. Check for clear eyes, clean ears, and a shiny coat.
At what age can I bring a Cocker Spaniel puppy home?
Puppies are generally ready to go to their new homes at 8-12 weeks of age.
How do I prepare my home for a Cocker Spaniel puppy?
Puppy-proof your home by removing hazards, creating designated spaces for eating and sleeping, and having essential supplies like food, toys, and a crate ready.
What kind of training is best for Cocker Spaniel puppies?
Positive reinforcement and consistency are key when training Cocker Spaniels. Start with basic obedience training and gradually introduce more advanced commands.
To sum up
Arming yourself with the right questions and helpful advice is crucial when searching for a Cocker Spaniel puppy.
By being well-informed and prepared, you'll be more likely to find a happy, healthy, and well-adjusted puppy to join your family.
Remember, it's essential to choose a reputable breeder and to prioritize the health and well-being of your future furry companion.