Cocker Spaniels are an adorable and popular dog breed, known for their loving nature and beautiful, soft coats.
However, as with any dog, proper training is crucial for both the happiness of the pet and the owner.
In this article, we'll explore common Cocker Spaniel training mistakes to avoid and provide tips for successful training.
Understanding Cocker Spaniels
Breed Traits
Cocker Spaniels are intelligent, affectionate, and energetic dogs.
Originally bred for hunting, they have a strong prey drive and love to chase after birds and small animals.
They can be stubborn at times, but they're also eager to please, which makes them a good fit for training.
The Cocker Spaniel: Care and Training for Home and Sport
16 new from £14.63
7 used from £11.72
Free shipping
COCKER SPANIEL: THE COMPREHENSIVE TRAINING GUIDE 2ND EDITION
Training Needs
Due to their high energy and intelligence, Cocker Spaniels require mental stimulation and physical exercise.
Training is essential to prevent boredom and undesirable behaviours.
It's important to use the right techniques and avoid common mistakes to ensure a well-behaved, happy pet.
Common Training Mistakes
Inconsistency
One of the biggest mistakes in training any dog, including Cocker Spaniels, is inconsistency.
Inconsistent commands, rewards, or punishments can confuse your dog and hinder their learning process.
To avoid this, be clear and consistent with your commands and expectations.
Negative Reinforcement
Using negative reinforcement, such as yelling or physical punishment, can create fear and anxiety in your dog.
This can result in further behavioural problems and a lack of trust between you and your pet.
Instead, focus on positive reinforcement to motivate your Cocker Spaniel.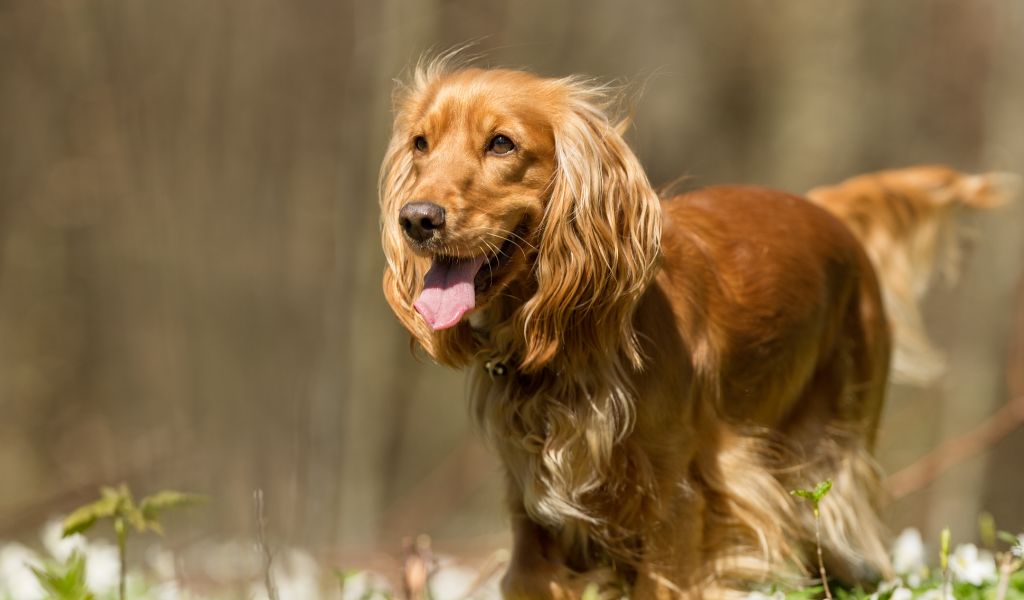 Lack of Socialisation
Cocker Spaniels are social animals and thrive on interaction with other dogs and people.
Failing to socialise your dog from a young age can lead to behavioural problems, such as aggression or fearfulness.
Make sure to expose your dog to a variety of people, dogs, and environments as early as possible.
Skipping Basic Obedience
It's essential to teach your Cocker Spaniel basic obedience commands, such as sit, stay, and come.
Skipping this step can result in a dog that's difficult to control, which can be frustrating and even dangerous.
Establish a strong foundation of obedience to ensure a well-behaved pet.
Not Addressing Separation Anxiety
Cocker Spaniels can be prone to separation anxiety, which can lead to destructive behaviours when left alone.
Ignoring this issue can result in a stressed and unhappy dog.
Address separation anxiety early on to prevent it from becoming a long-term problem.
Tips for Successful Training
Be Patient and Consistent
Patience and consistency are key when training a Cocker Spaniel.
These dogs are eager to please but can also be stubborn.
Be patient with their progress and maintain consistency in your commands, rewards, and expectations. This will help your dog understand what you want and improve their learning process.
Use Positive Reinforcement
Positive reinforcement, such as praise, treats, or play, is an effective way to motivate your Cocker Spaniel during training.
Reward your dog for good behaviour and desired actions to encourage them to repeat those behaviours in the future.
This method builds trust and strengthens the bond between you and your pet.
Prioritise Socialisation
As mentioned earlier, socialisation is crucial for Cocker Spaniels.
Expose your dog to a variety of people, other dogs, and environments to help them become well-adjusted and confident.
Regular socialisation will reduce the likelihood of behavioural problems and make your dog a more pleasant companion.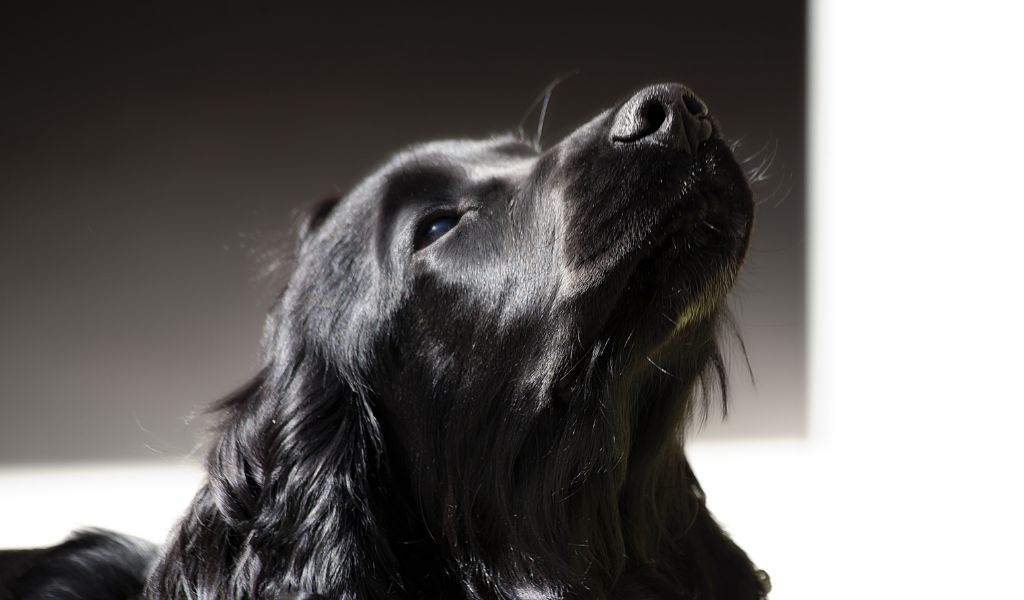 Develop a Strong Foundation
Don't skip basic obedience training.
A strong foundation in basic commands like sit, stay, and come will make it easier to teach your Cocker Spaniel more advanced skills and ensure they're well-behaved in various situations.
Basic obedience training also helps establish your role as the leader, which is important for a harmonious relationship with your dog.
Address Separation Anxiety Early
If your Cocker Spaniel shows signs of separation anxiety, address the issue as soon as possible.
Gradually increase the time they spend alone and provide them with mentally stimulating toys or activities to keep them occupied.
If the issue persists or worsens, consult a professional trainer or vet for guidance.
To sum up
Training a Cocker Spaniel can be a rewarding experience when you avoid common mistakes and follow the right techniques.
Remember to be patient, consistent, and positive in your approach.
Prioritise socialisation, basic obedience training, and addressing separation anxiety to ensure a well-behaved and happy pet.
With time and effort, your Cocker Spaniel will become a loyal and loving companion.
FAQs
What age should I start training my Cocker Spaniel?
You can start training your Cocker Spaniel as early as 8 weeks old.
Begin with basic obedience commands and gradually introduce more advanced skills as they grow.
How much exercise does a Cocker Spaniel need?
Cocker Spaniels are an energetic breed and require daily exercise to stay healthy and happy.
Aim for at least 30-60 minutes of physical activity per day, such as walks, playtime, or agility training.
Are Cocker Spaniels easy to train?
Cocker Spaniels are intelligent and eager to please, making them relatively easy to train.
However, they can be stubborn at times, so patience and consistency are essential.
How can I prevent my Cocker Spaniel from developing behavioural issues?
Consistent training, socialisation, exercise, and mental stimulation are key to preventing behavioural issues in Cocker Spaniels.
Address any signs of separation anxiety or aggression early on to prevent long-term problems.
What should I do if my Cocker Spaniel isn't responding well to training?
If your Cocker Spaniel isn't responding well to training, consider seeking the help of a professional dog trainer or enrolling in a group obedience class.
They can provide guidance and support to help you and your dog succeed in training.