Training your Cocker Spaniel to stop on the whistle is a crucial aspect of gundog training.
This skill helps maintain control over your dog, especially during hunting sessions.
With dedication and persistence, your Cocker Spaniel will soon respond to the whistle command consistently.
Why is Stopping on the Whistle Important for Cocker Spaniels?
Stopping on the whistle is essential for Cocker Spaniels for the following reasons:
Maintaining control over your dog, not only when working but also in general situations.
Preventing your Cocker Spaniel from chasing game, ensuring the safety of both your dog and the environment.
Creating a safer, more controlled, and pleasant working relationship with your gundog.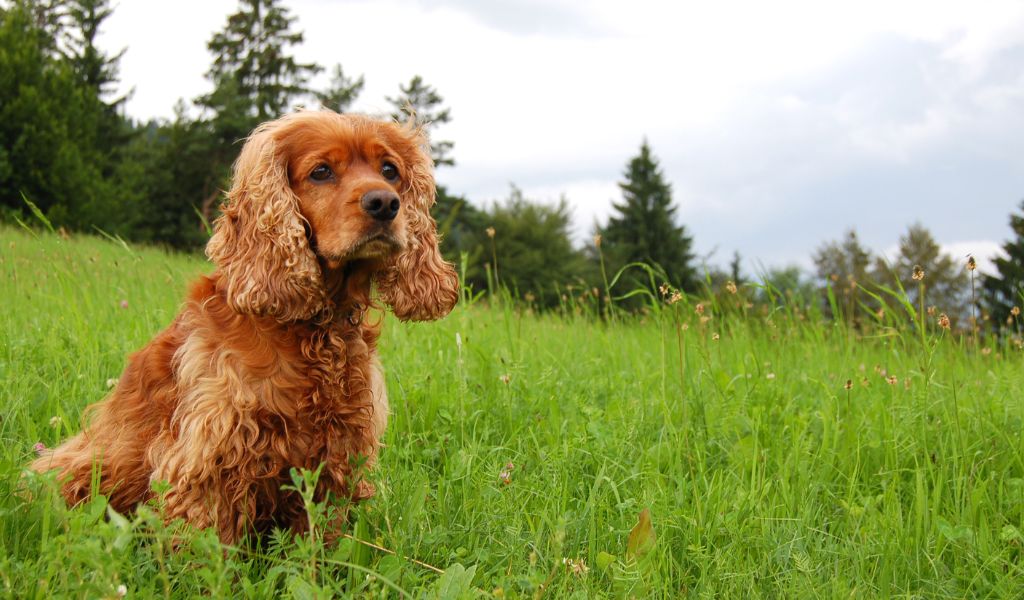 Preparing for Whistle Training with Your Cocker Spaniel
Before you start training your Cocker Spaniel to stop on the whistle, ensure that your dog is already familiar with the "sit" or "hup" command.
If not, start with the basics and teach your dog to sit on command before moving on to whistle training.
Training Your Cocker Spaniel to Stop on the Whistle
The stop whistle may seem advanced, but introducing it is relatively straightforward.
Once your Cocker Spaniel understands the sit command and hand signal, start incorporating the whistle.
Every time you command your dog to sit, blow the whistle and give the hand signal.
Gradually progress to using just the whistle and hand signal without the verbal command.
Advanced Stop Whistle Training for Cocker Spaniels
Let your Cocker Spaniel run freely in a controlled area and use the whistle command to stop your dog.
If your dog doesn't stop, gently take them back to where they should have stopped and repeat the whistle command, hand signal, and verbal command.
Be prepared to use the verbal command and hand signal as backup while your Cocker Spaniel gets used to stopping on the whistle.
Stopping a Cocker Spaniel While Hunting
As your Cocker Spaniel progresses in whistle training, you can start incorporating the stop command during hunting sessions.
Initially, avoid stopping your dog too frequently during hunts, as this may make them hesitant to continue hunting.
Making Progress and Final Thoughts
With practice, your Cocker Spaniel should become more responsive to the whistle command during hunts.
Gradually increase the level of difficulty by introducing more complex environments and conditions.
Remember, patience and consistency are key to developing a well-trained gundog.
In conclusion, stopping on the whistle is an essential skill for your Cocker Spaniel's training.
Start slowly and gradually progress through different training stages to create a strong foundation for future steadiness work.
Last update on 2023-08-30 / Affiliate links / Images from Amazon Product Advertising API