Training a Cocker Spaniel requires consistency, patience, and encouragement.
These dogs are intelligent but can be energetic with a strong prey drive.
To train your Cocker Spaniel, start with basic commands like sit, stay, come, and heel.
Use positive reinforcement techniques like treats, praise, and play to reinforce good behaviour.
Providing ample exercise and socialisation is also important.
With the right approach, you can train a well-behaved and obedient Cocker Spaniel that will make a loyal and cherished companion for years to come.
Learn to how train a Cocker spaniel with these helpful articles:
25 Important Spaniel Training Tips
Can Cockers swim? Get your dog swimming.
Are working Cockers easy to train?
How to stop a Cocker Spaniel from chasing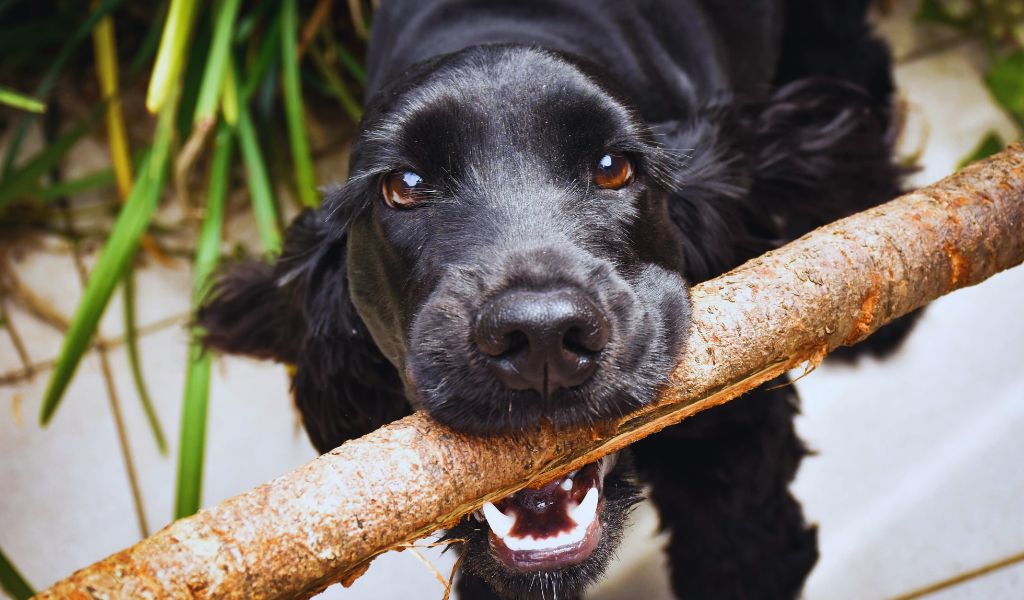 Easily train Cockers to retrieve
How should working Cockers hunt the ground?
How to get Cockers to walk to heel
Are Cockers easy to toilet train?
The Ultimate Guide to Training Cockers
Stop Cockers from pulling on the lead